Home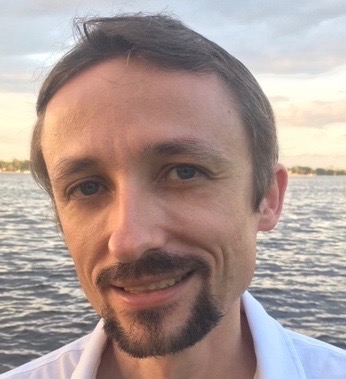 Welcome to my website
I am an Associate Professor in the Department of Economics at Duke University.
I am also a Research Associate at the NBER (Labor Studies) and IZA, and currently an Associate Editor at Quantitative Economics,  Journal of Business and Economic Statistics and Annals of Economics and Statistics. 
My research interests are in Labor Economics/Education and Microeconometrics.
Most of my non-methodological work lies at the intersection between the economics of education and labor economics, with a focus on post-secondary education demand and occupational choices.
My econometrics research focuses on the identification and estimation of selection and treatment effect models as well as models of occupational choice and job search, and on data combination issues.